KRISTIINE TORN
design
 Ars Projekt: Rasmus Tamme, Kristina Oolu 
role 
project architect

location
Tallinn, Estonia
type
 apartment building with businesses
client
Endover Kinnisvara
area
13000 m²
year
2017-2018
status
design in process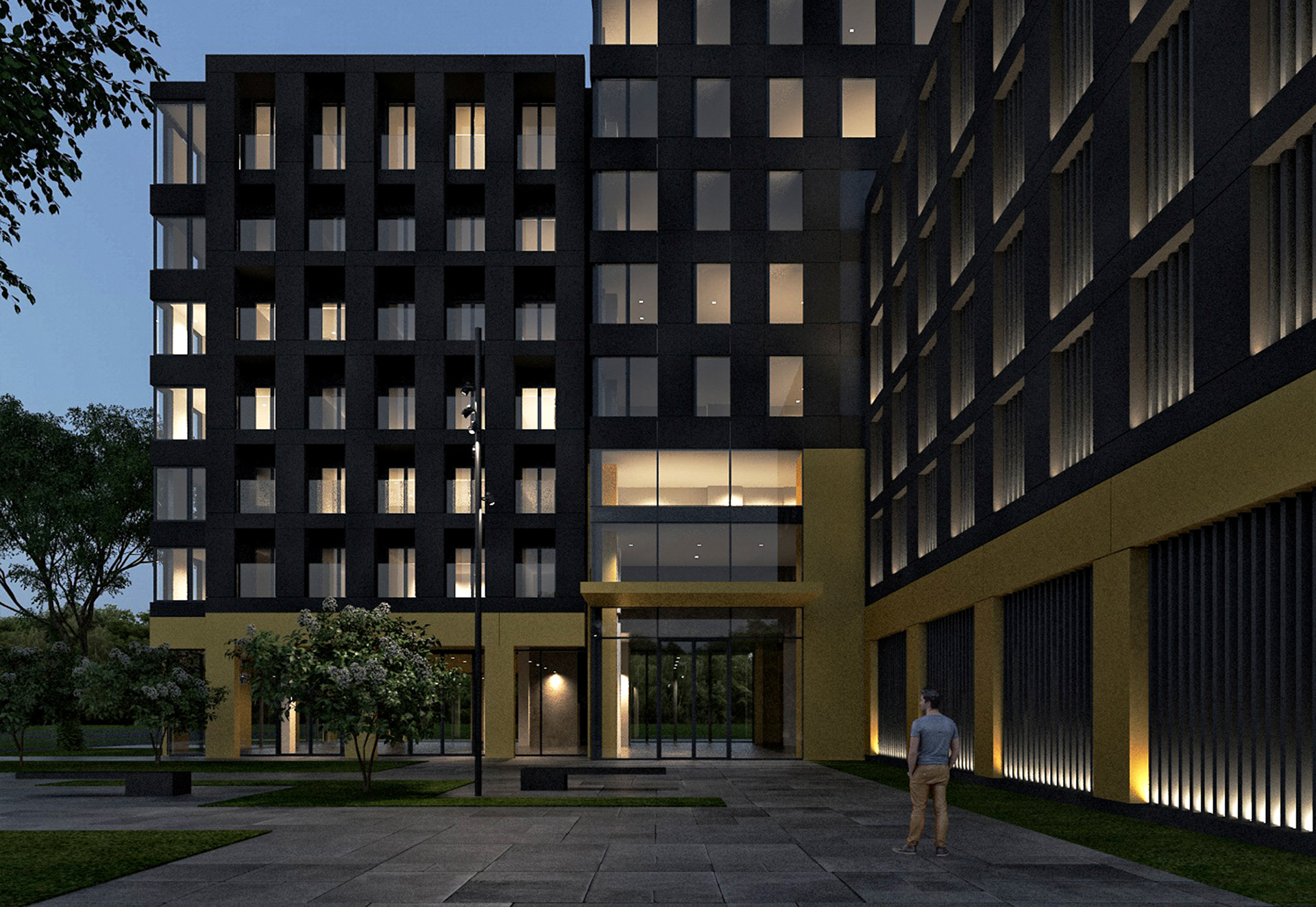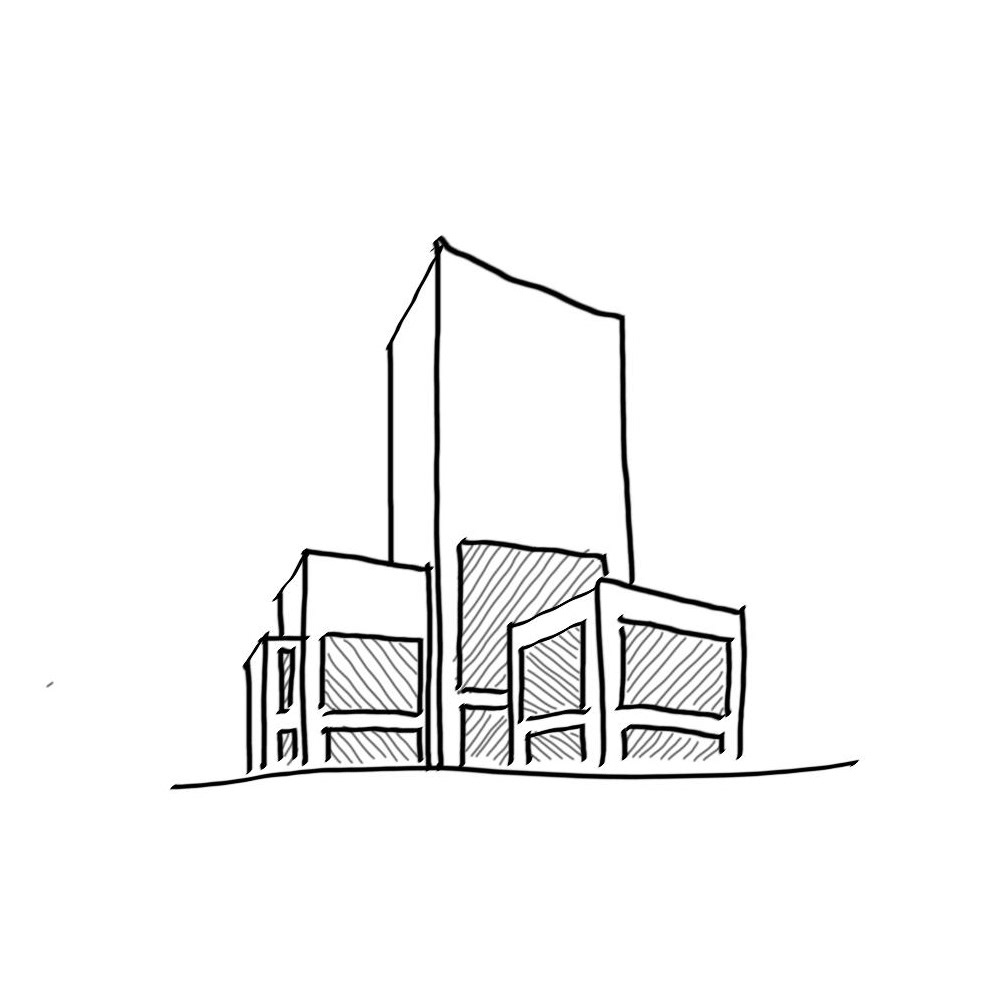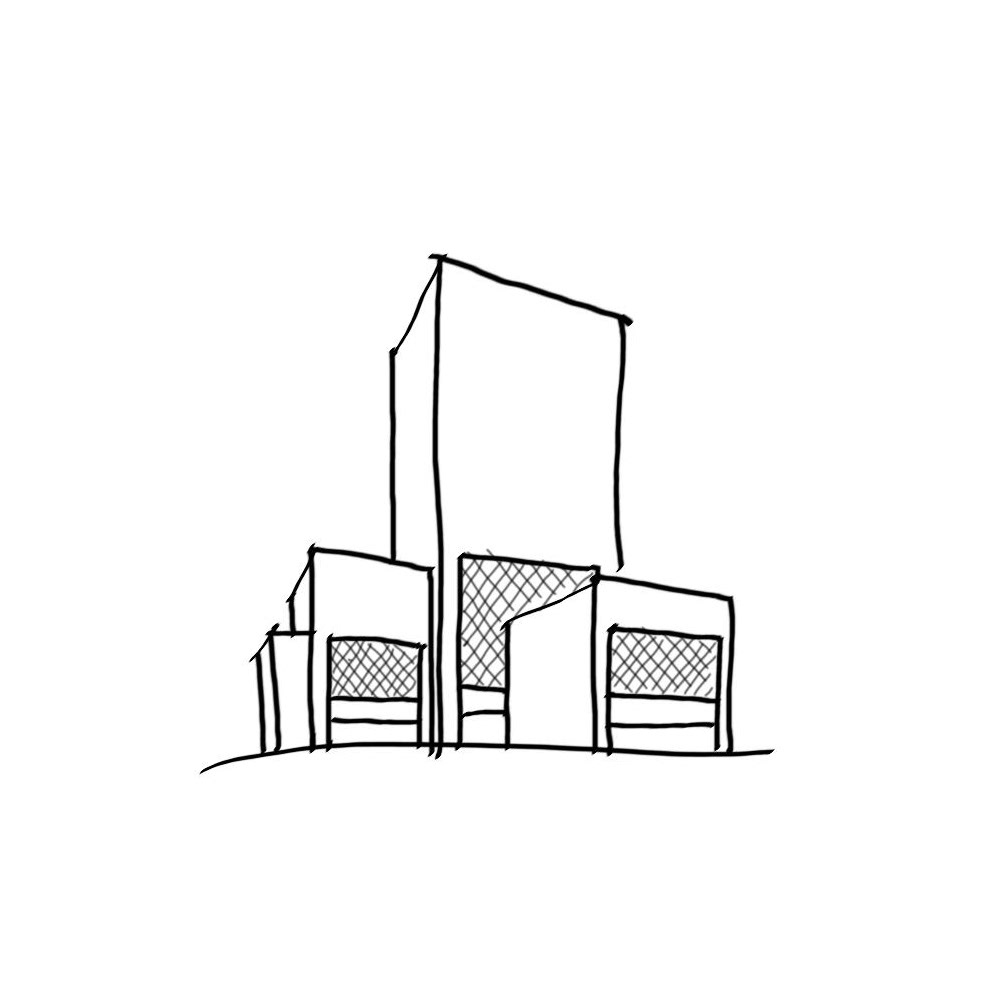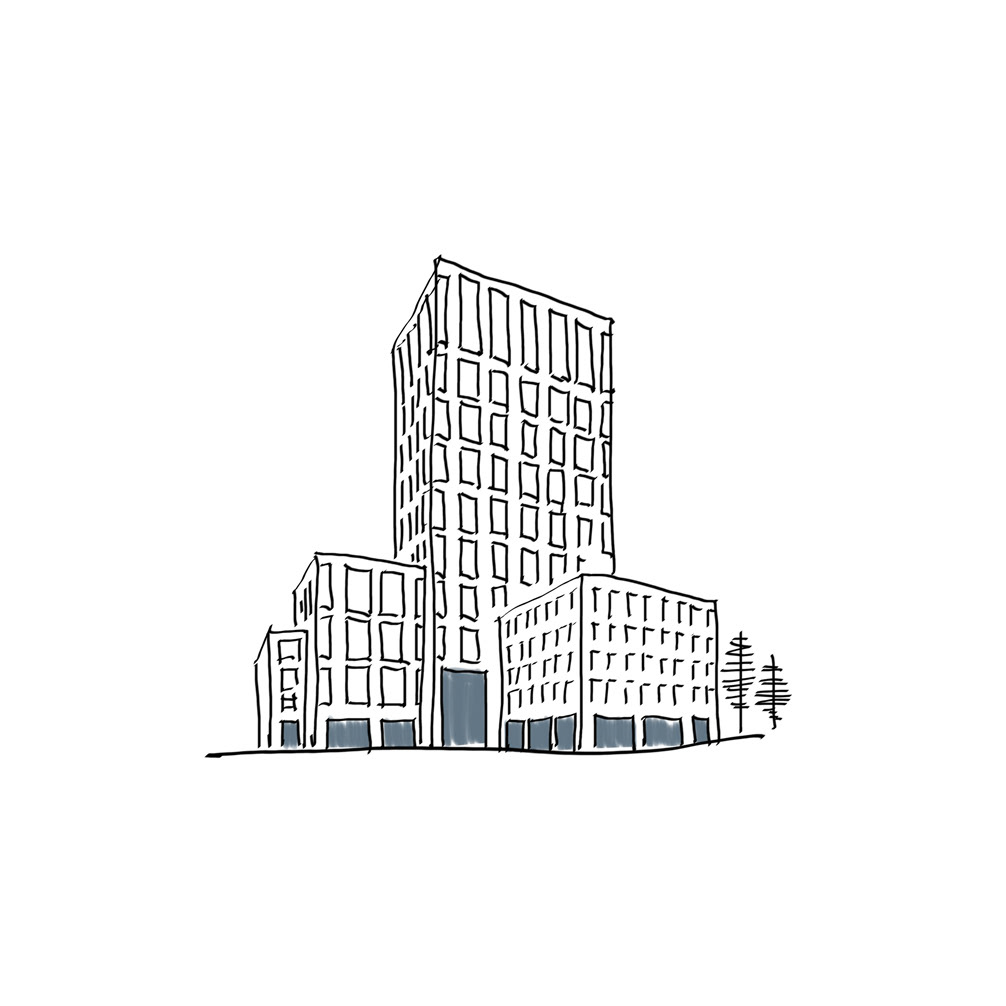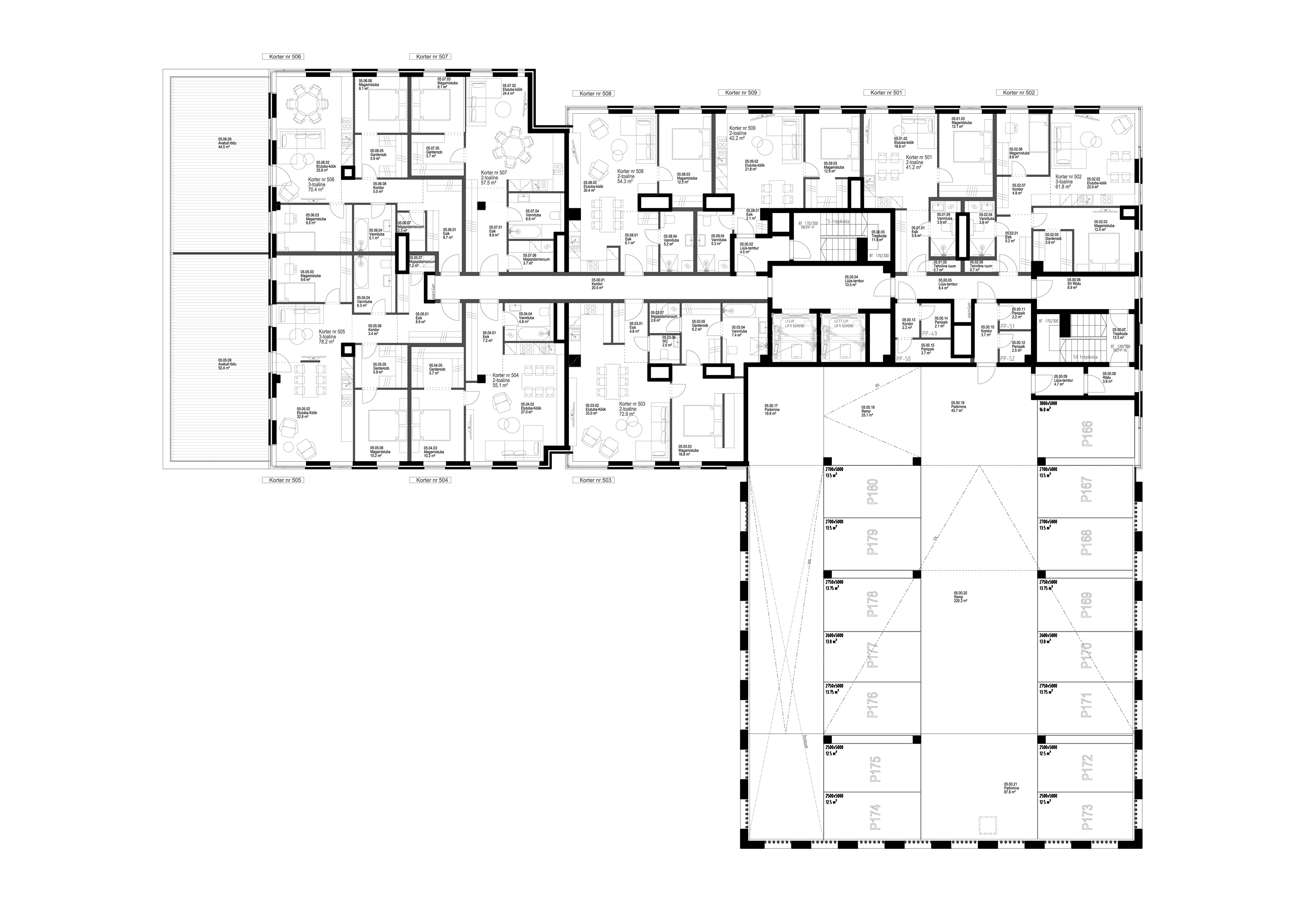 10TH FLOOR PLAN (STANDARD FLOOR)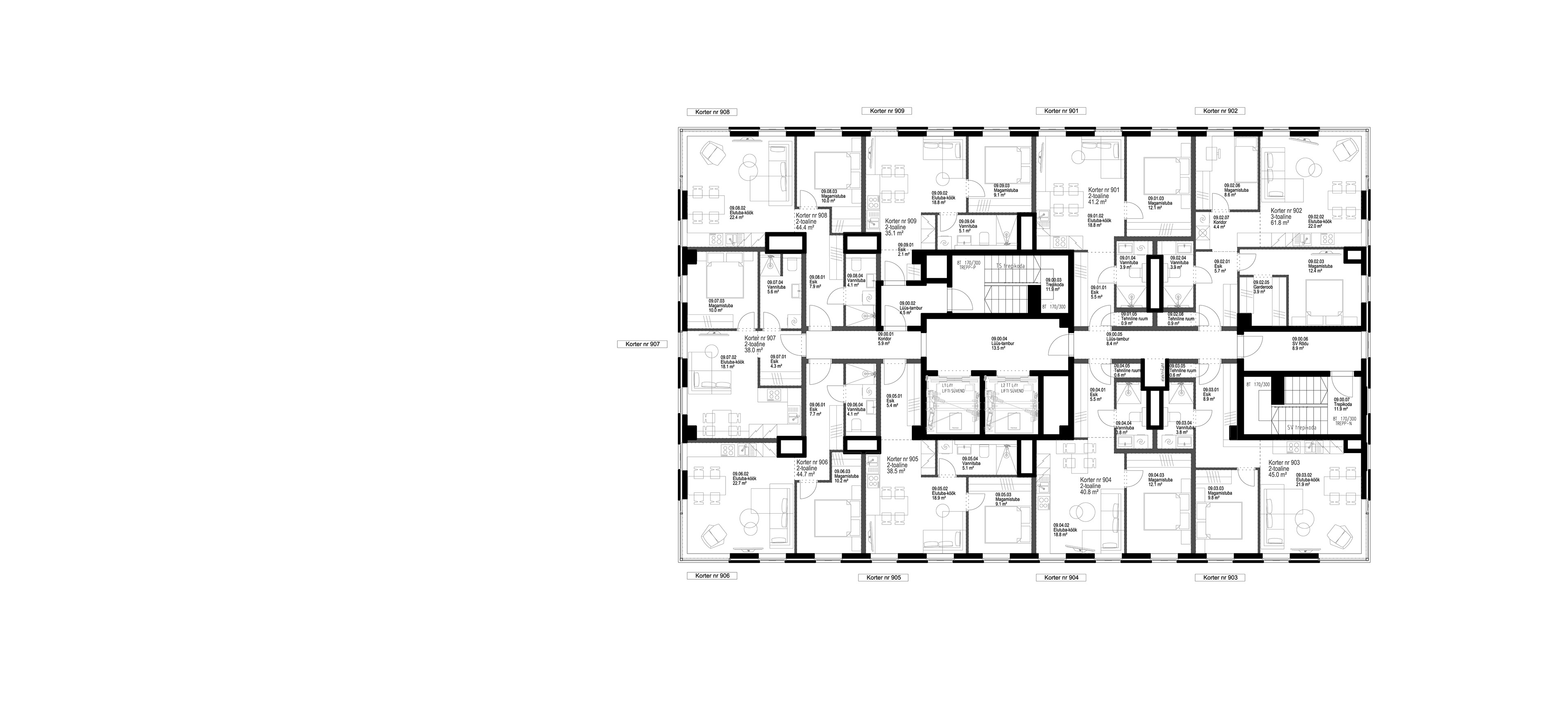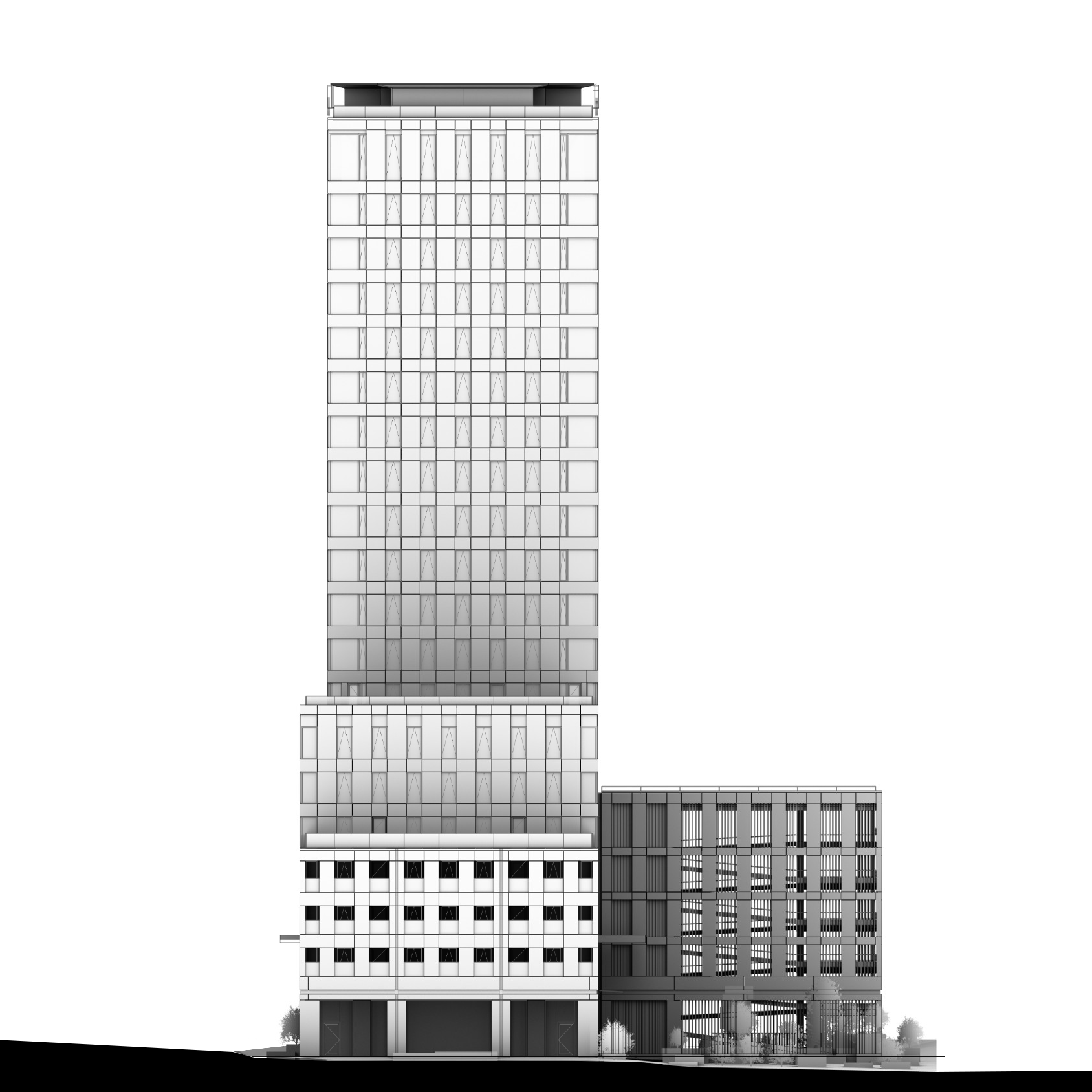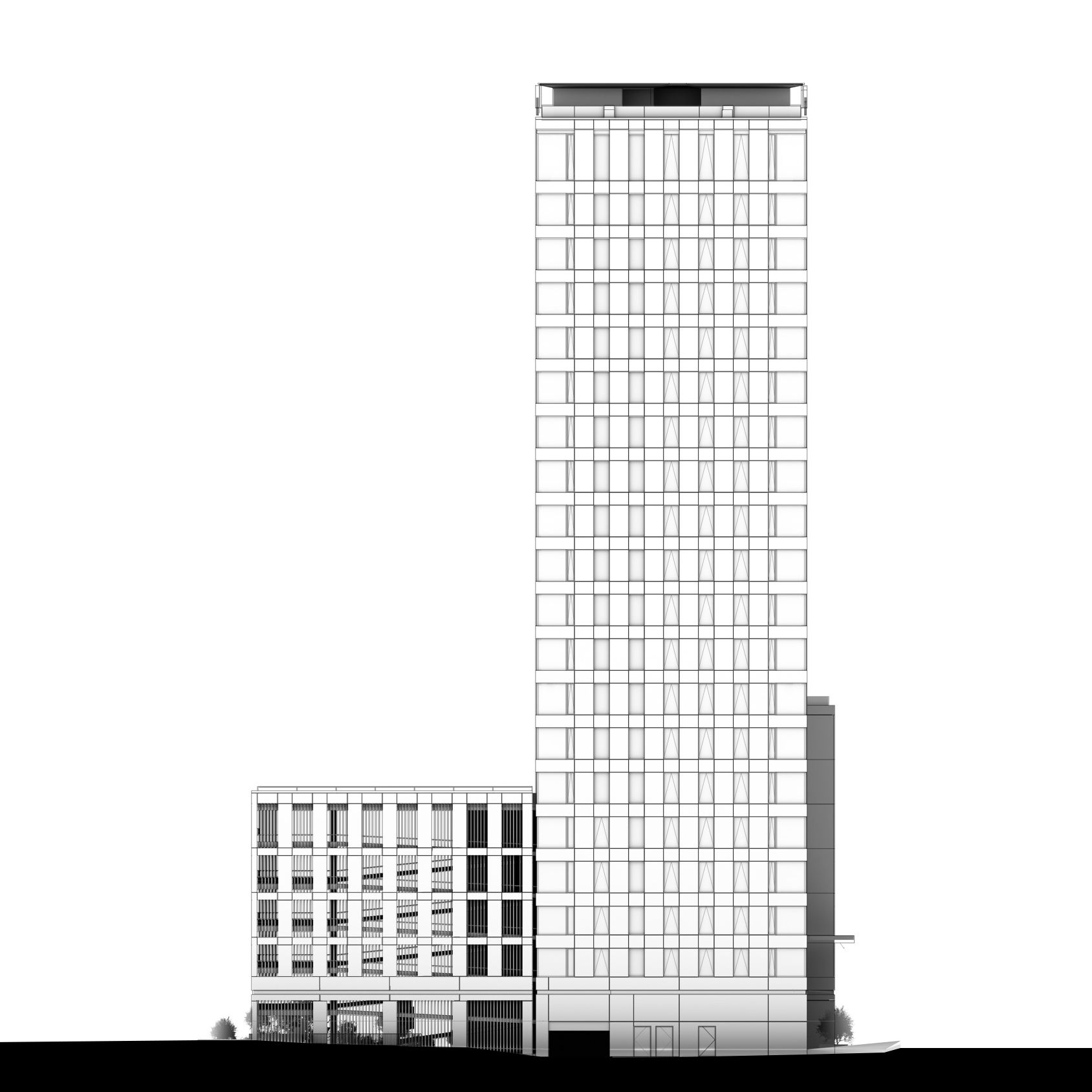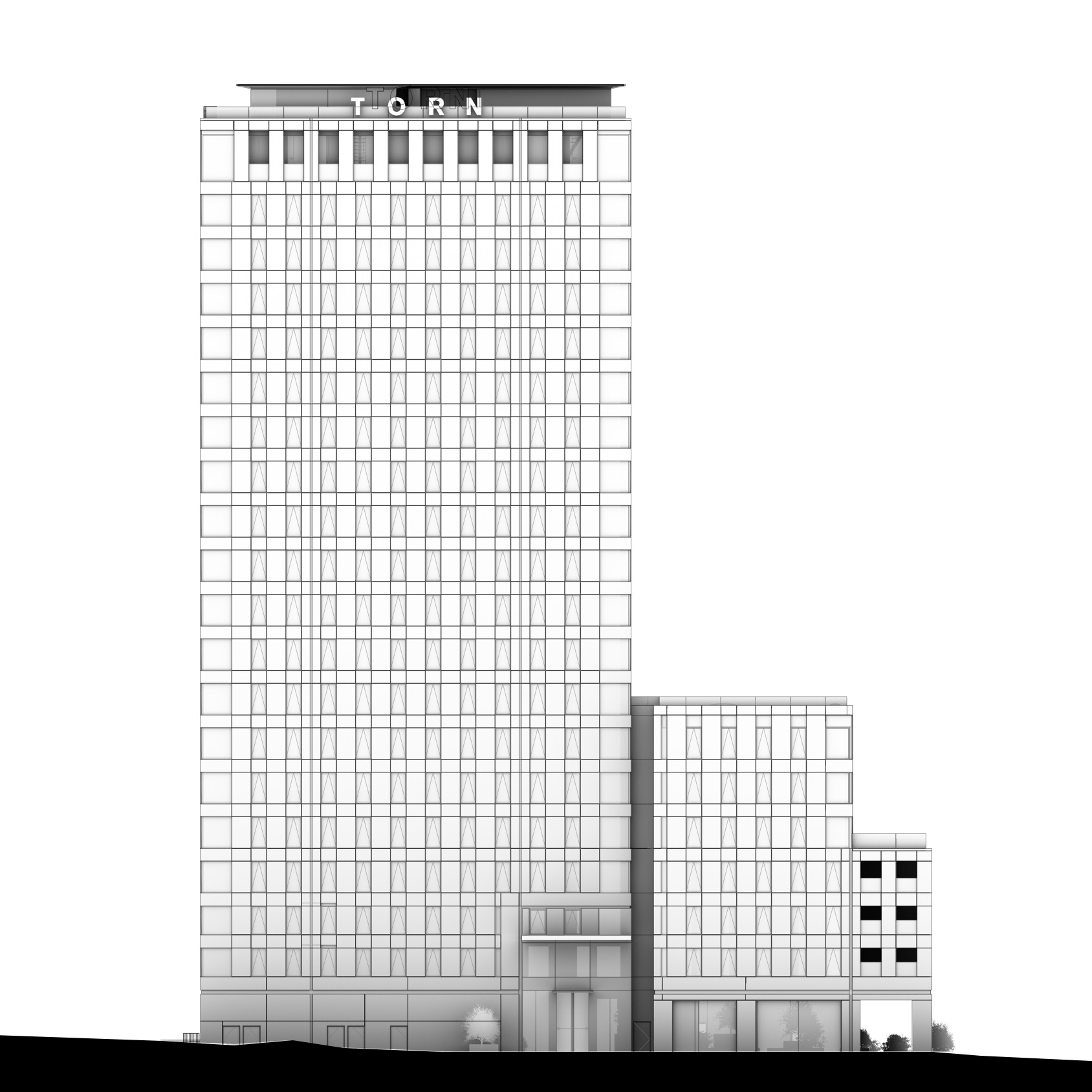 The Kristiine Torn (Kristiine Tower) apartment building is a design project currently in process. The building will be located on the edge of the city center in Tallinn and will combine 20-storey and 7-storey residential volumes with a parking house and businesses on the street level.
Kristiine Torn is a composition of elegant black natural stone blocks rising towards the sky. Its main structure of prefabricated concrete and big windows portray a simple but strong rhythm of design. The façade finishing will mainly be black-colored concrete with partly patterned texture which gives the material a more human-scaled feeling. The black volumes will be connected with a wide decorative horizontal joint between the ground, upper floors and also between volumes. The ground floor will be covered with golden metal sheets.
The tower is for people who appreciate a city lifestyle and pure minimalist contemporary architecture. It's a home in the central area of Tallinn offering wide views in various directions, including Tallinn old town.