SAMARA STANDARD HOUSES
design
Ars Projekt: Rasmus Tamme, Kristina Oolu
location
Samara, Russia
type
 standard houses, residential area
area
 S 108.5 m², M 137.4 m², L 179.8 m², XL 238.6 m²
year
 2014
status
 design project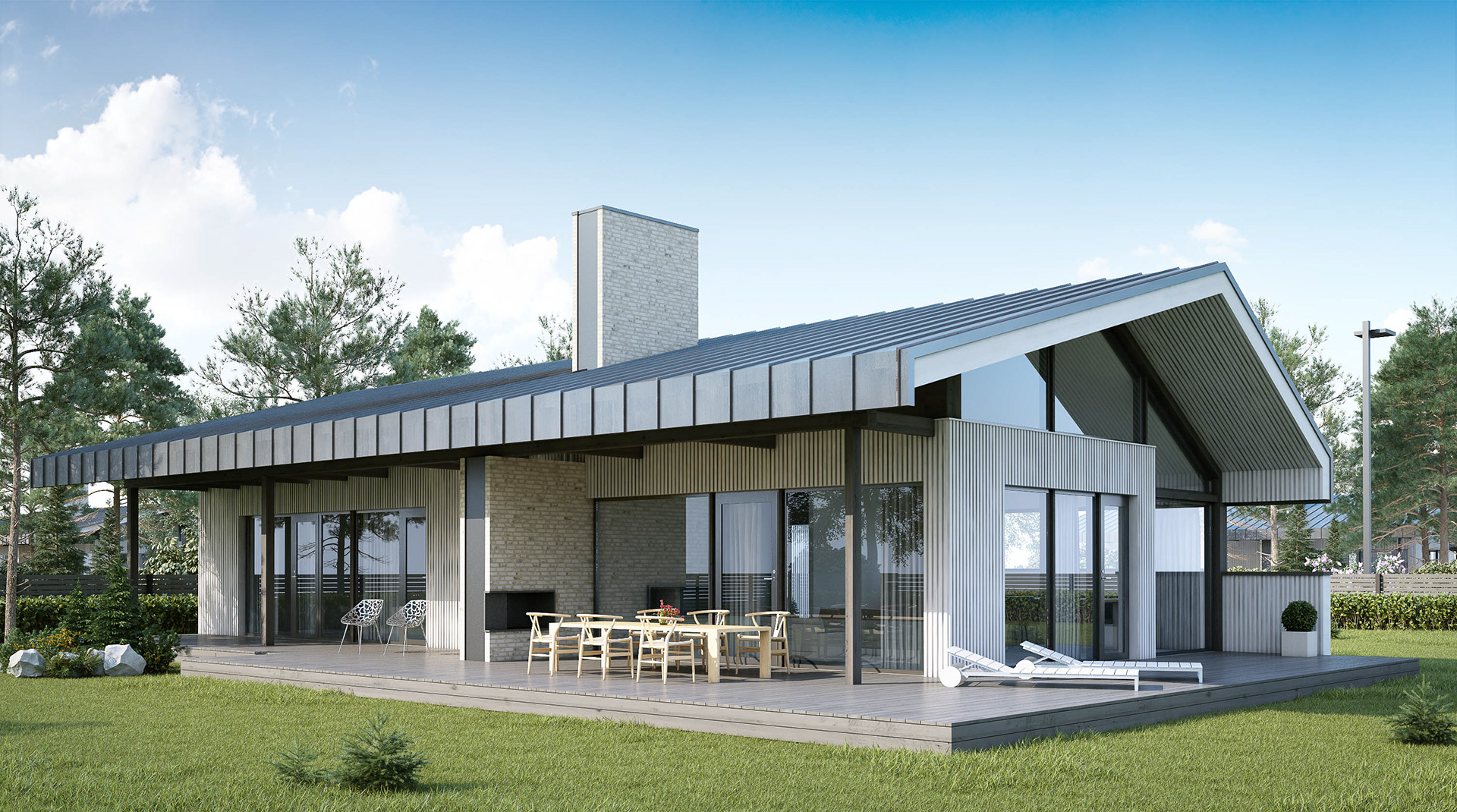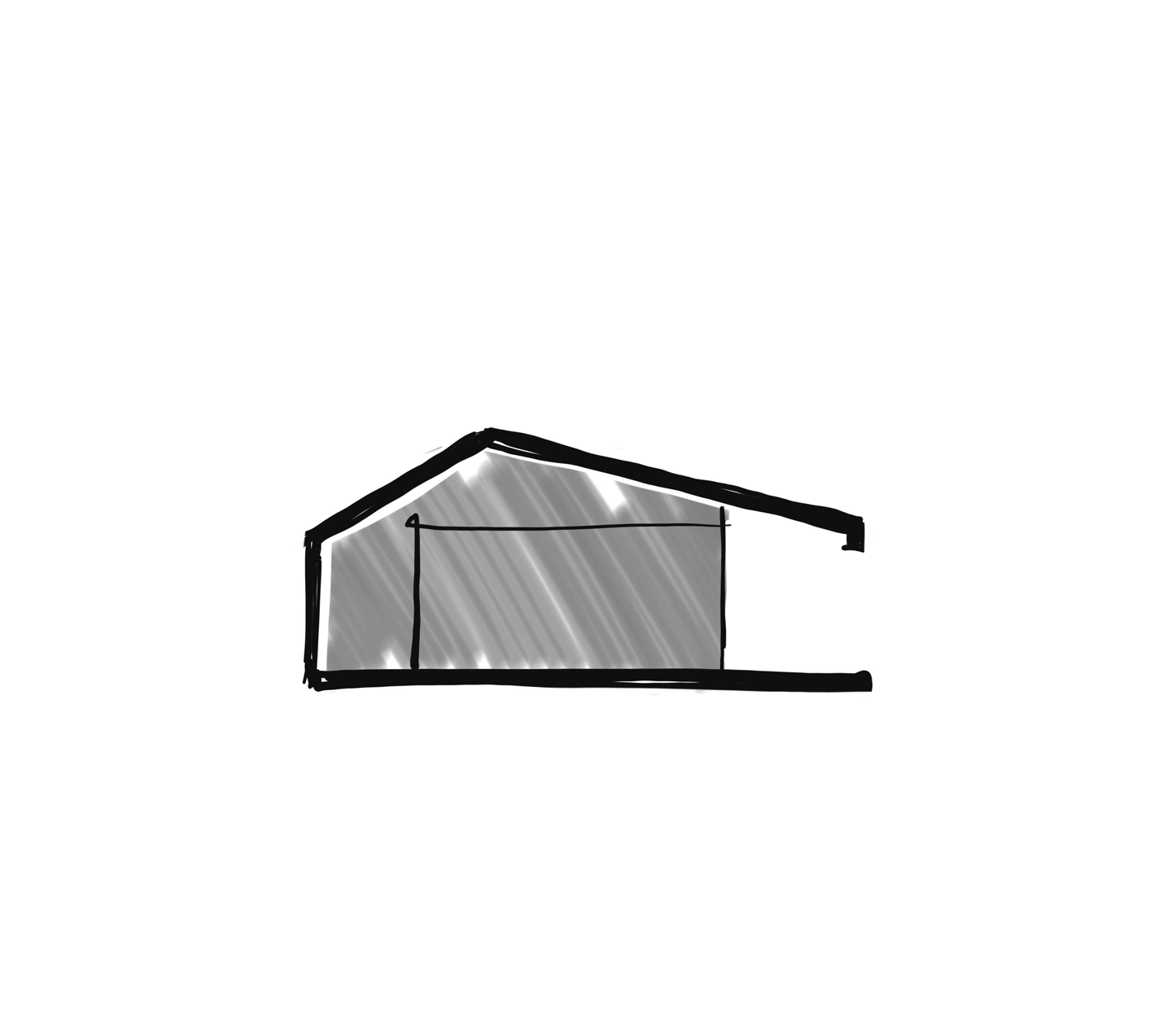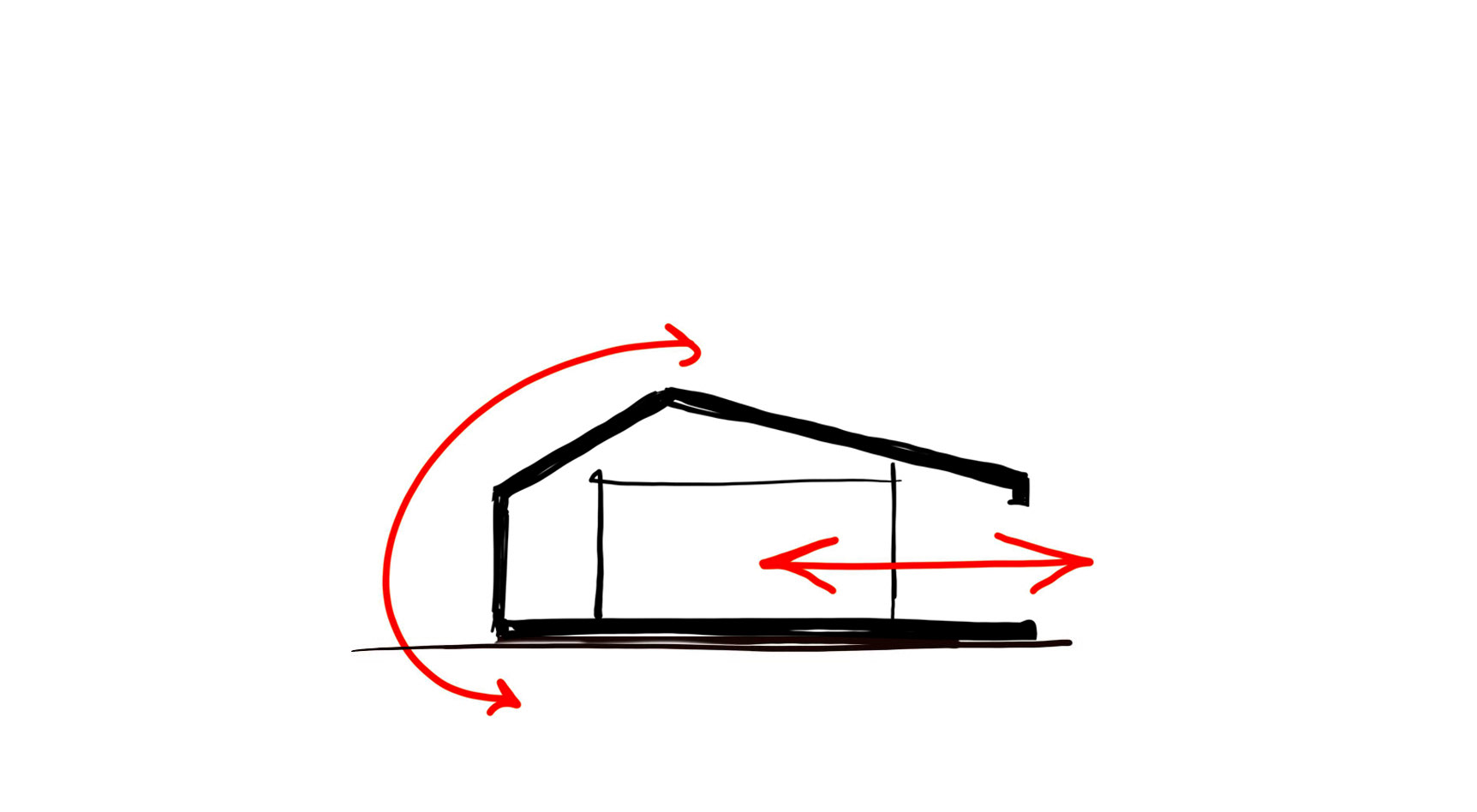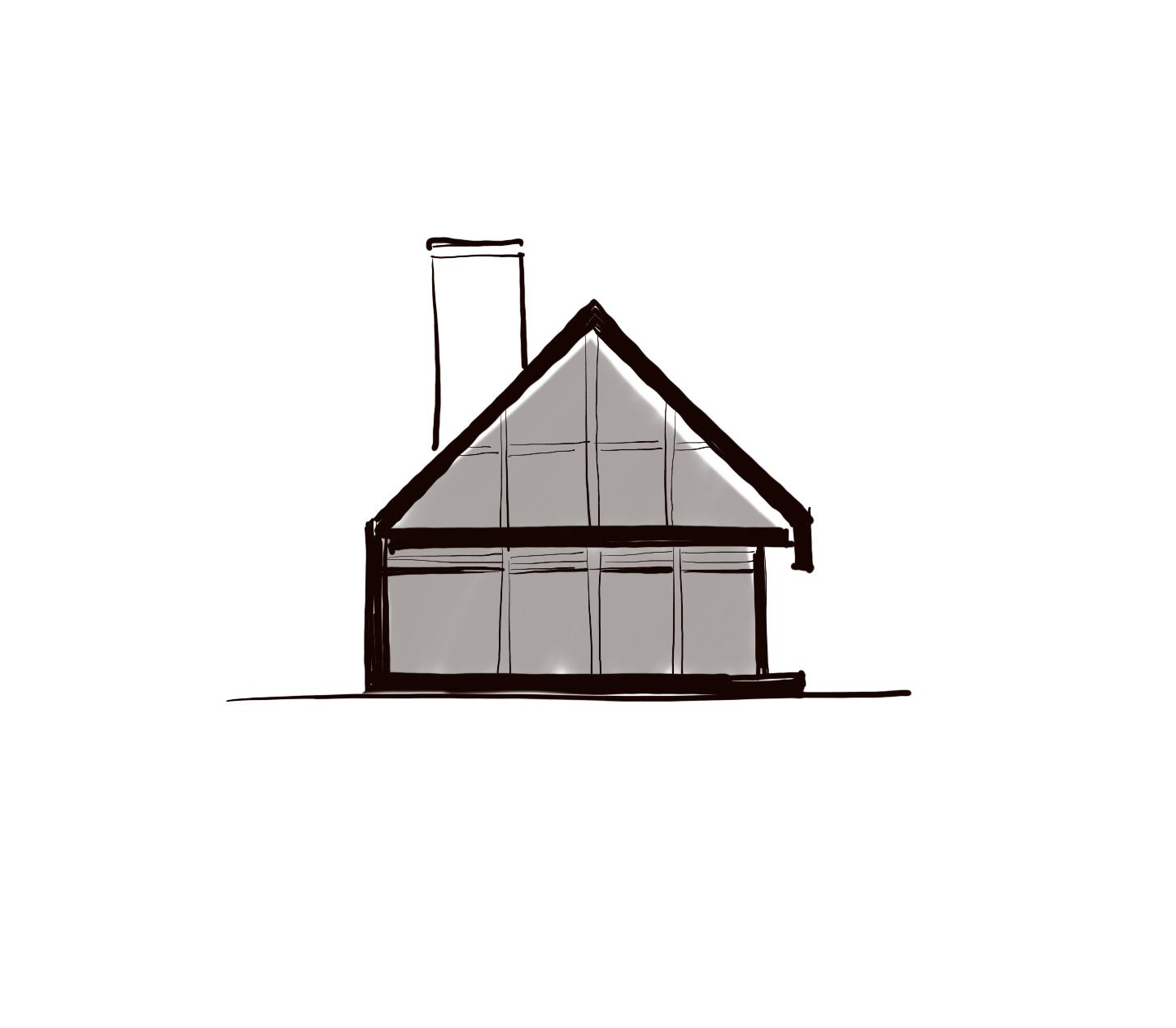 Samara standard house designs were meant for a residential area development in the city of Samara, in Russia. The initial task included 4 houses with increasing sizes starting from a 100 m² reaching up to 250 m². We called them S, M, L and XL houses. Another certain rule was to design gable roofs.
The design concept was born from the traditional gable roofed farm houses, where always local and natural materials were used. The gable roof is a longtime symbol of efficient protection and shelter. In the design, the roof and walls become one protecting cover. On the side of the street, the cover is more closed with smaller window openings, while the side of the backyard is more open with terraces and living space, all under the protecting cover of the roof.
The aim of the design is to provide comfortable and affordable living in a traditional form but in contemporary style. The houses provide a lot of natural daylight through big windows. Covered terrace areas lengthen the living space for the possibility to fully enjoy the nature, inside and outside.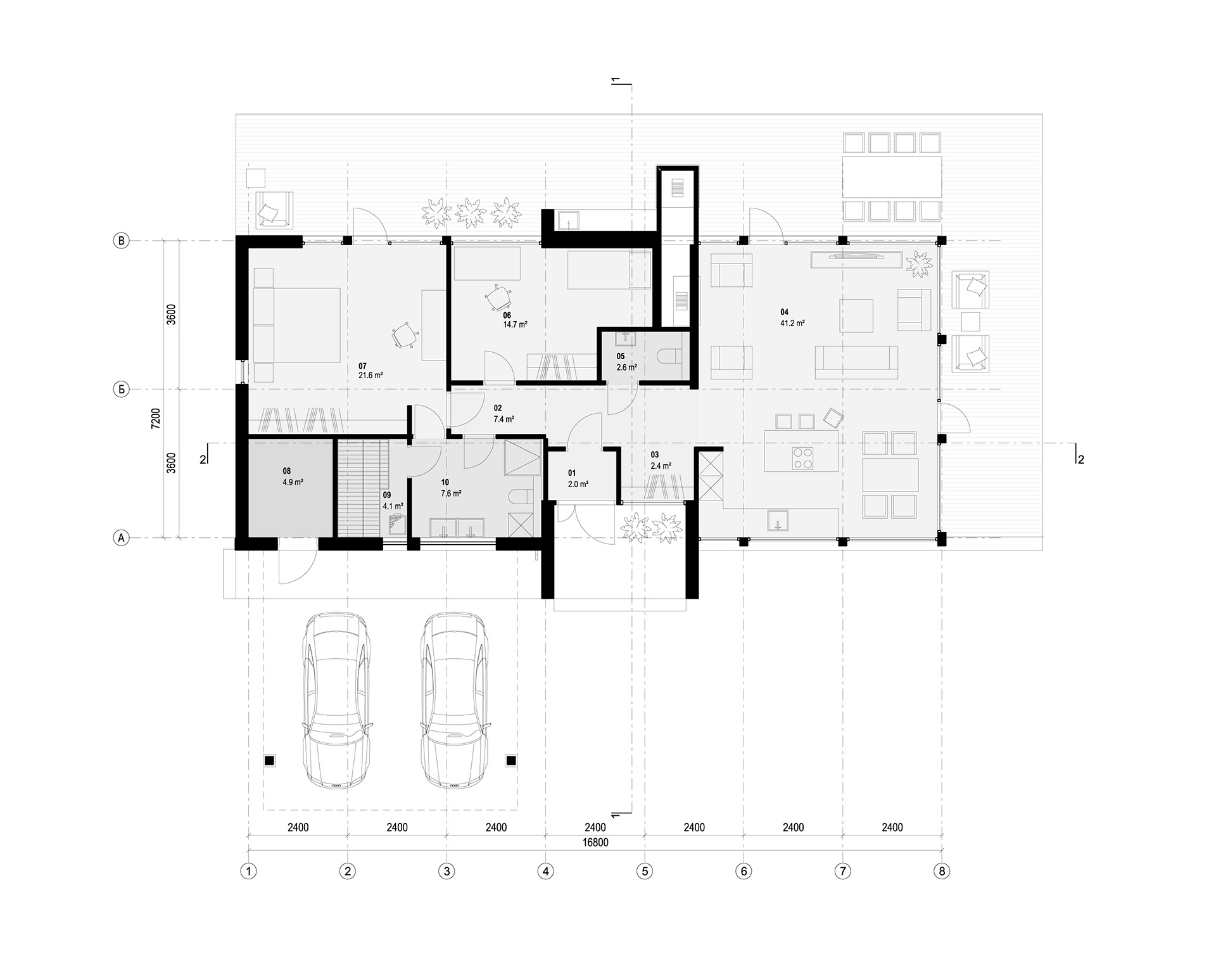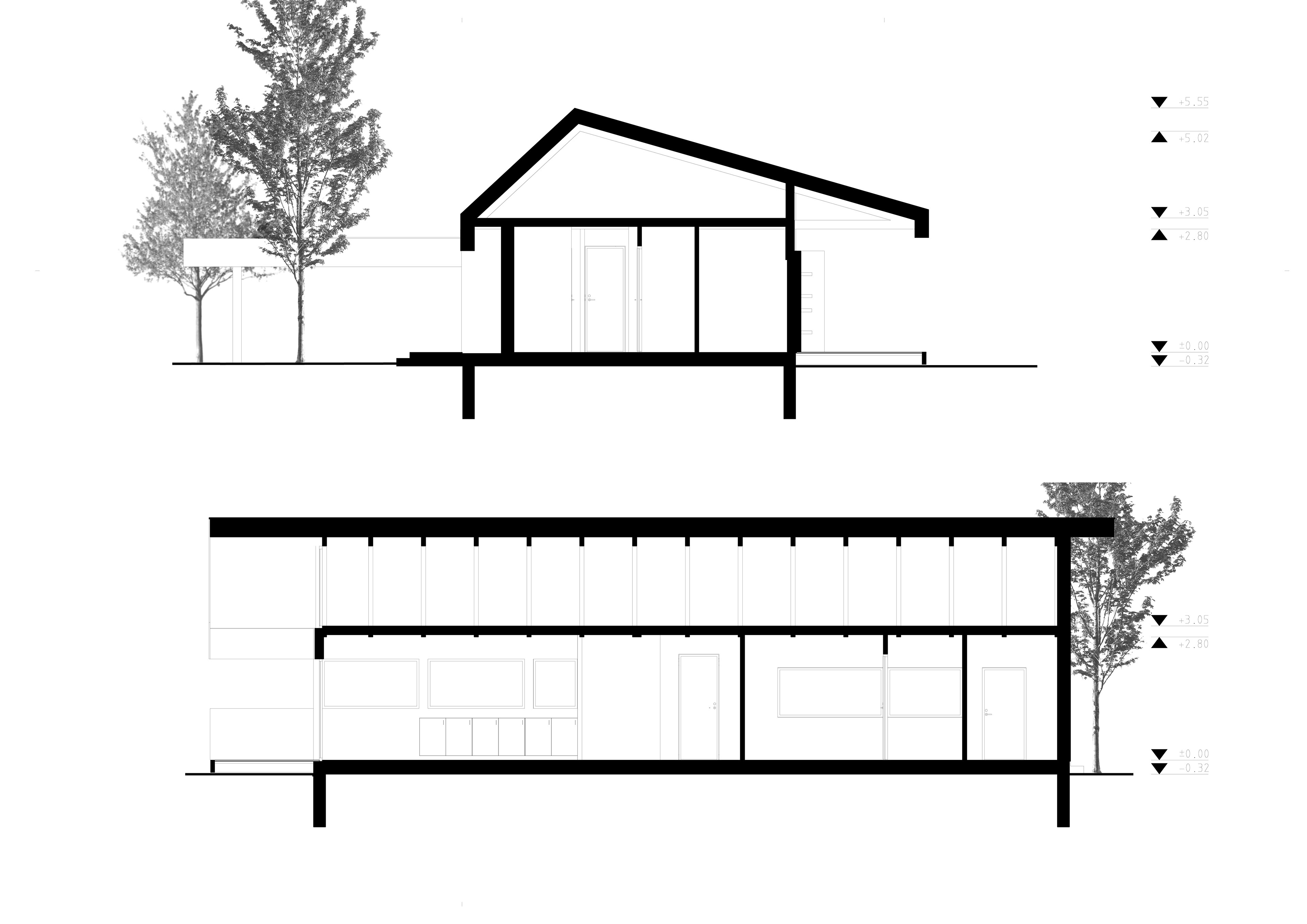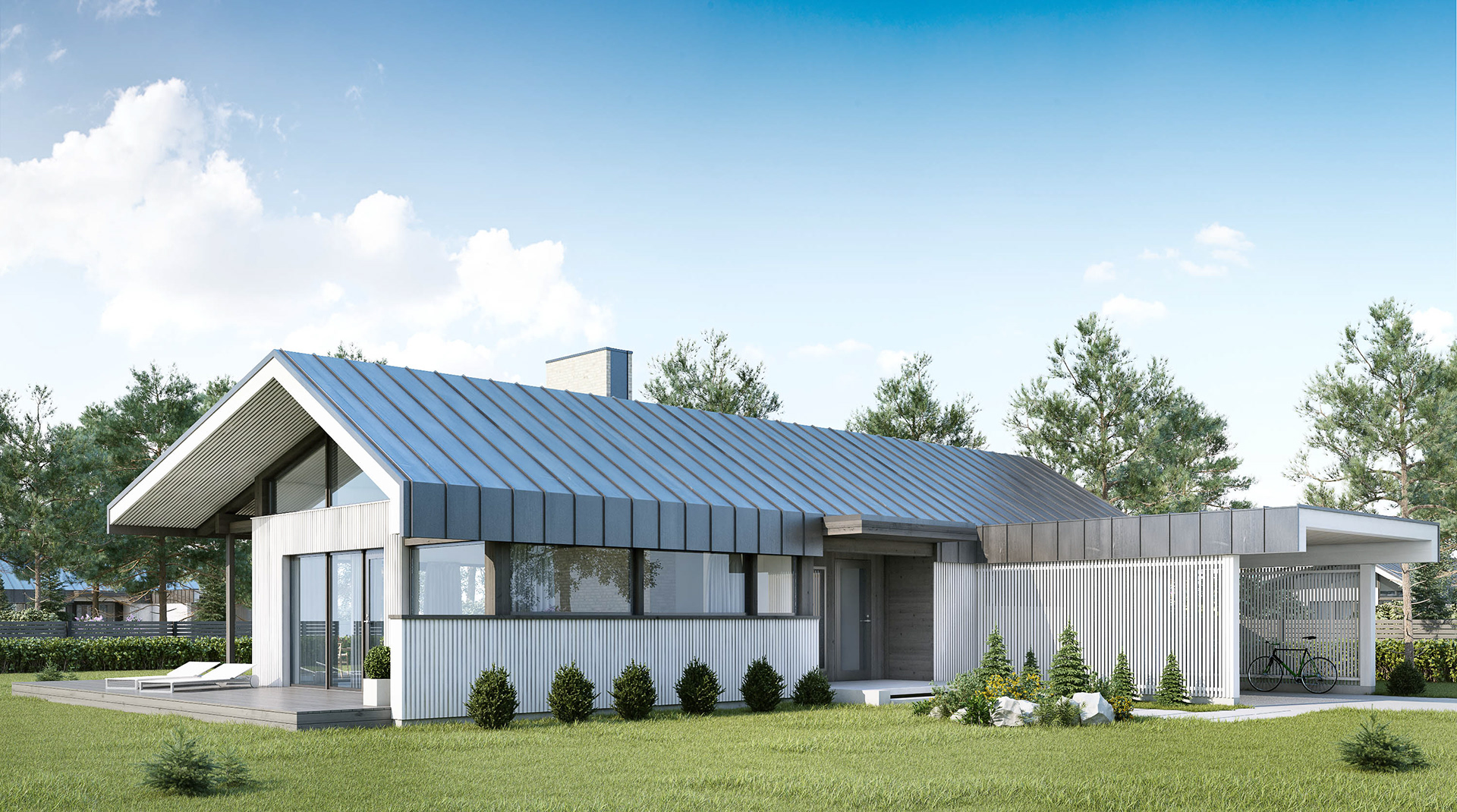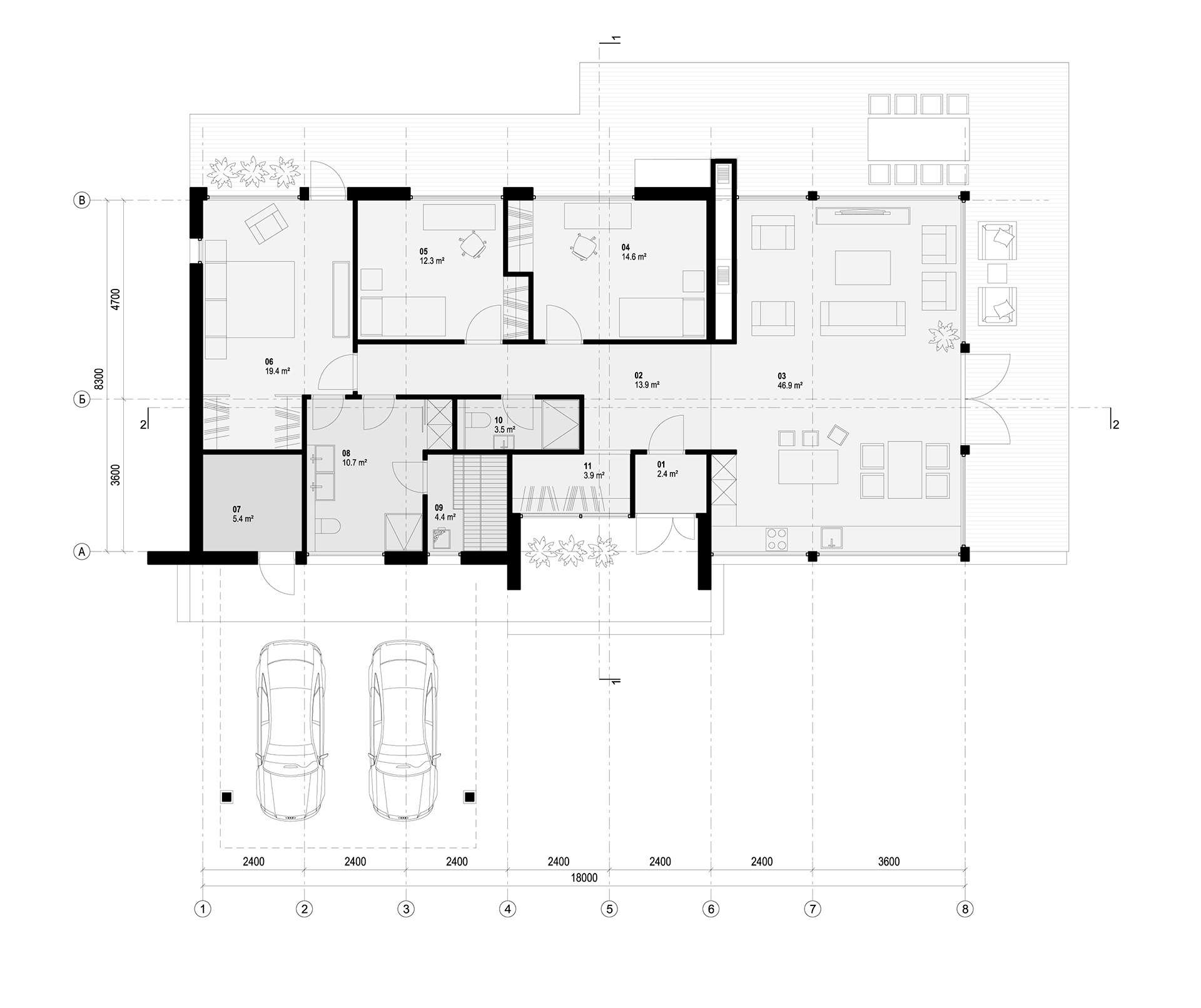 Although these designs haven't come to life, they have been noticed by other people searching for a design for their home. To be more precise, the design of house M was developed into design RISTI, which is now being built on the island of Muhu in Estonia.