RISTI PRIVATE HOUSE
design
 Ars Projekt: Rasmus Tamme, Kristina Oolu
role
project architect
location
Muhu island, Estonia
type
 private house
area 153 m²
year
2016
status 
under construction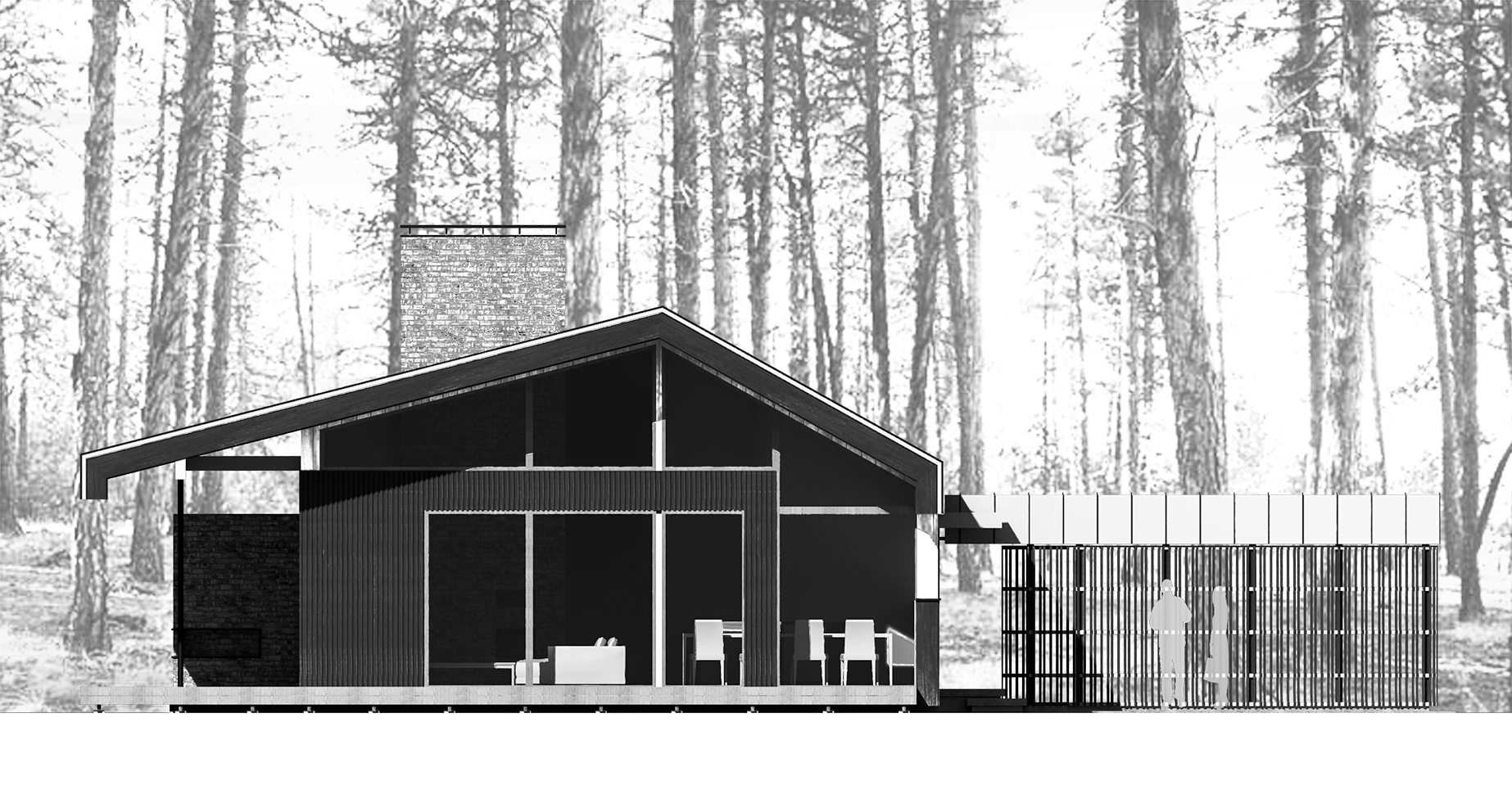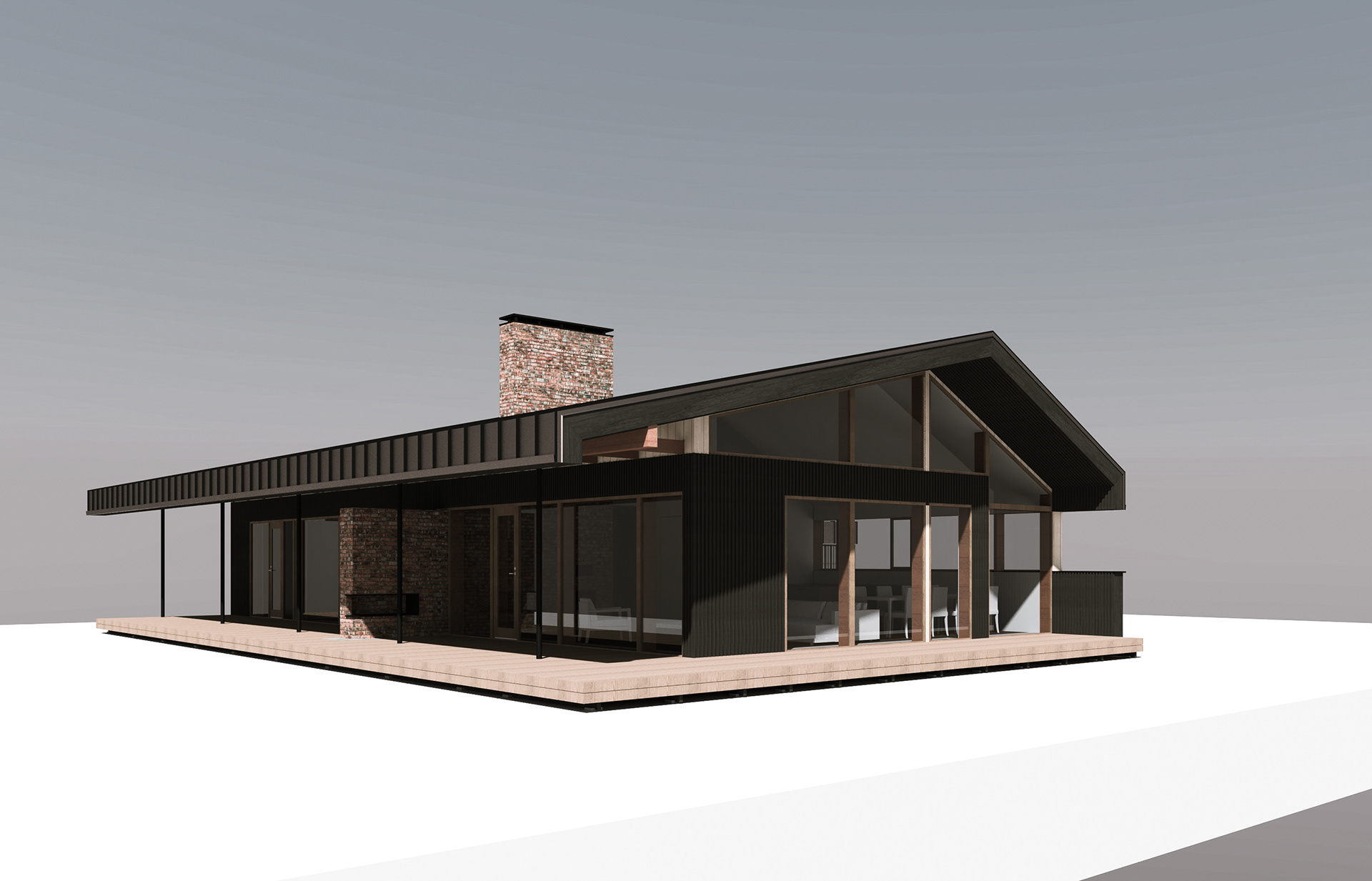 Risti private house design was developed during an earlier project of standard house designs to the city of Samara, in Russia. The design concept was born from the traditional gable roofed farm houses, where always local natural materials were used.
The gable roof is a longtime symbol of efficient protection and shelter. In the design, the roof and walls become one protecting cover. On the side of the street the cover is more closed with smaller window openings, while on the side of the backyard it's more open, with terraces and living space, all under the protecting cover of the roof.
This architecture is for a person who enjoys the contemporary style of living but at the same time loves natural materials and greenery. The houses provide a lot of natural daylight through big windows. Covered terrace areas lengthen the living space for the possibility to fully enjoy the nature, inside and outside. In summertime, one can open the doors to the terrace and cut the borders of interior and exterior space.